Famous Neal Chance Racing Lockup Technology is now available for Street & Strip!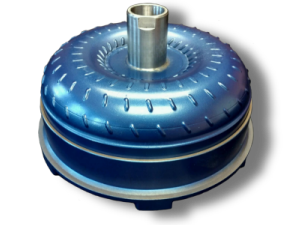 10.5″ 4L80 Lockup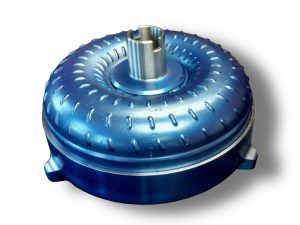 9.5″ 4L60 Lockup
Four years after introducing the revolutionary racing lockup converter technology that now dominates PDRA Pro Nitrous class, we're taken what we've learned and applied it to a lower cost, direct replacement lockup converter for street & strip applications.
Tired of smoking the clutches in your converter? We've got TOUGH 9.5″ and 10.5″ Lockup Converters available now to fit the following transmissions –
200R4
700R4
4L60 / 4L60E
4L80 / 4L80E
6L80 / 6L80E
4R70W coming soon
4R80 coming soon
Neal Chance Street & Strip Lockup Torque converters feature all these features you won't find from the others!
Furnace Brazed and Heli-Arc Welded Fins
Cast Aluminum Stator
Billet Pressure Plate
Torrington Roller Thrust Bearings
Hardened and Ground Pump Hub
Billet Steel Front Cover
Multi-Disc Mechanical Diode
Dynamic Hi-Speed Neutral Balanced
Custom Fin Angle for your application
Unlike other converter companies that sell an off the shelf, one size fits all street performance converter, NCRC Street Performance Converters are 100% custom built for your application so that we can carefully match the stall speed to what your vehicle needs.